Before the stories about "Velika" beach in Ulcinj, the pirates, and legends of this city. We remind you that our hotel in Petrovac is only an hour drive from Ulcinj. Which is ideal for all of you who want to go to coastal towns, beaches, islands, restaurants on the seashore during your holiday in Montenegro.
Brazil has Copacabana, Montenegro has Velika beach in Ulcinj.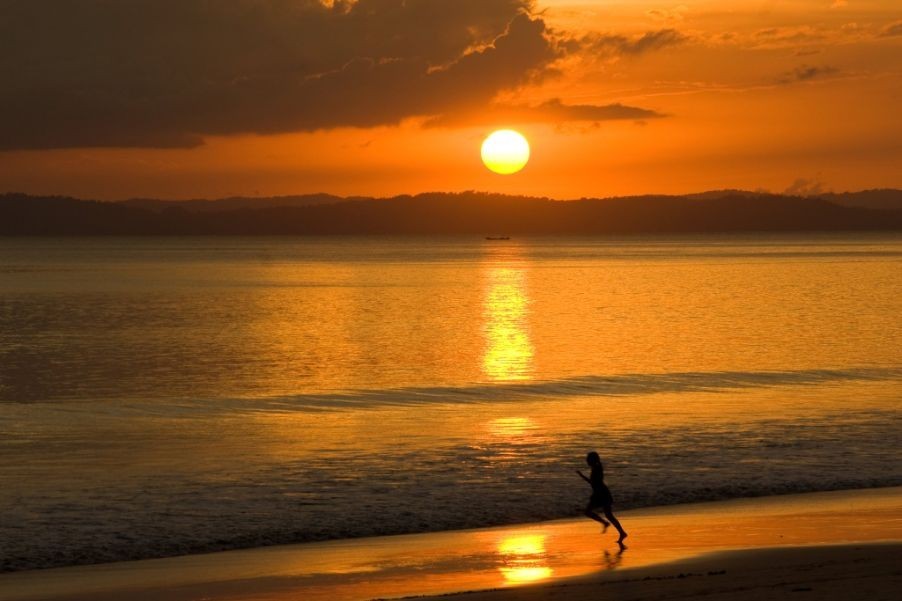 It's no coincidence to compare the well-known beach in Brazil with Velika beach since many say "Copacabana" when they think of the Velika beach. It is 12500 meters long and is, therefore, the longest beach in the Adriatic Sea. Nature has "sprung up" the tiny sand through its length, and the small waves fall one by one over a distance of some 100 meters from the shore (the distance you can walk in the sea while water does not reach your shoulders). A beach like Velika in Ulcinj is not a place for those who love to swim much, because you must literally walk 100 meters to reach a greater depth. On the other hand, in Montenegro, you will not find a bigger, more suitable beach for summer sports in the shallows and on the sand, a romantic walk in the sunset, and for gatherings around a campfire.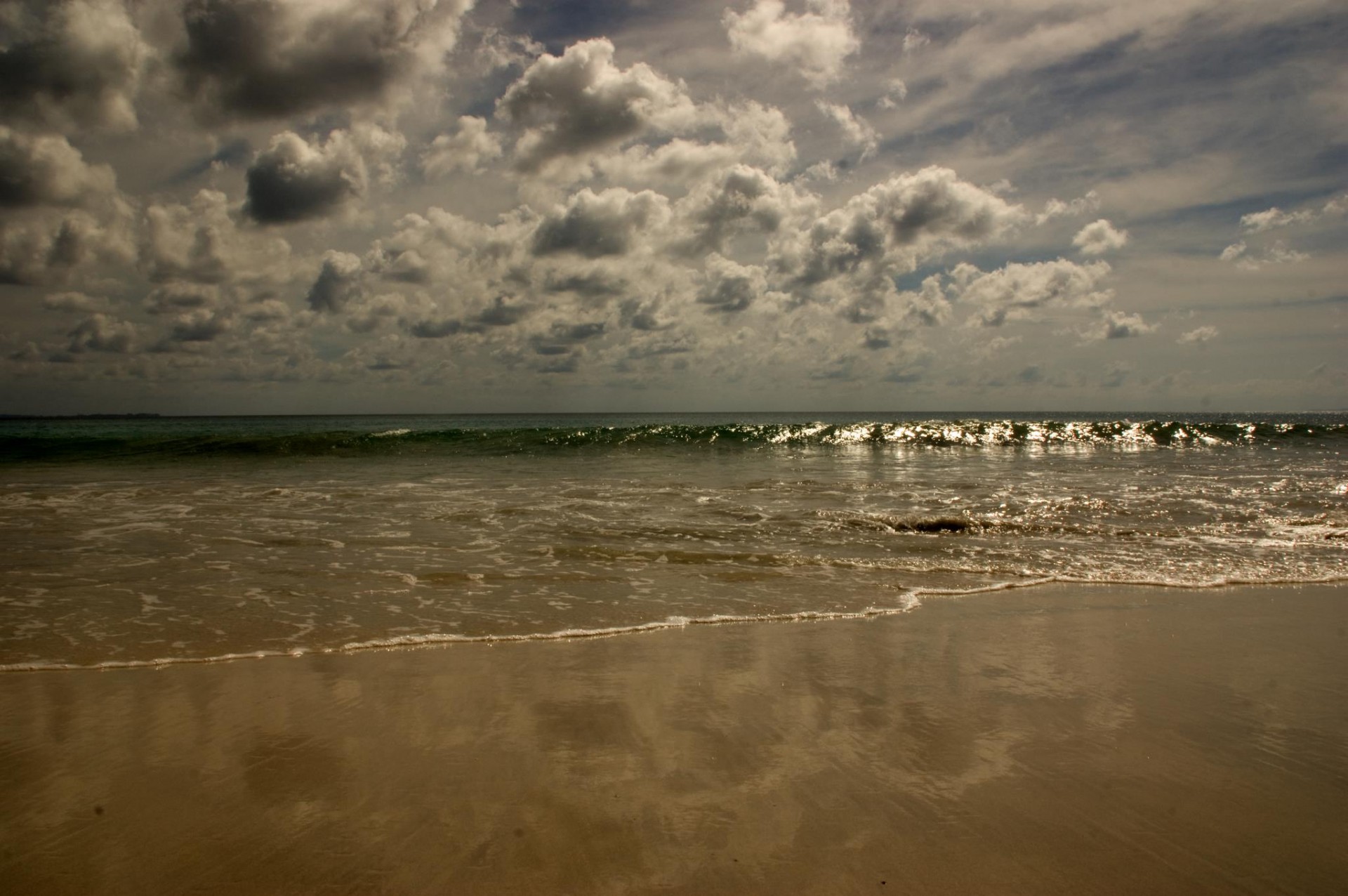 We would owe it to Ulcinj if we only identify it with the Velika beach. Because Ulcinj has Old Town dating back to the 12th century (although the oldest part of the city was demolished in the 1444 earthquake). Ulcinj also has the largest salt factory in the former Yugoslavia, with record production of salt of 44,000 tons per year.
What would be a city without at least one legend? :) There is a famous story in Ulcinj that Servantes was inhabited in Ulcinj, and later wrote about the girl "Dulcinea", who he dreamed of as a prisoner. For a long time, Ulcinj was even a refuge for pirates. Their commander Utudž Alija was a nightmare for merchant ships in the Mediterranean and the Adriatic Sea, until 1657, when the Turkish commander, Sulejman, sank pirate ships, while a huge quantity of treasure remained lost in the sea.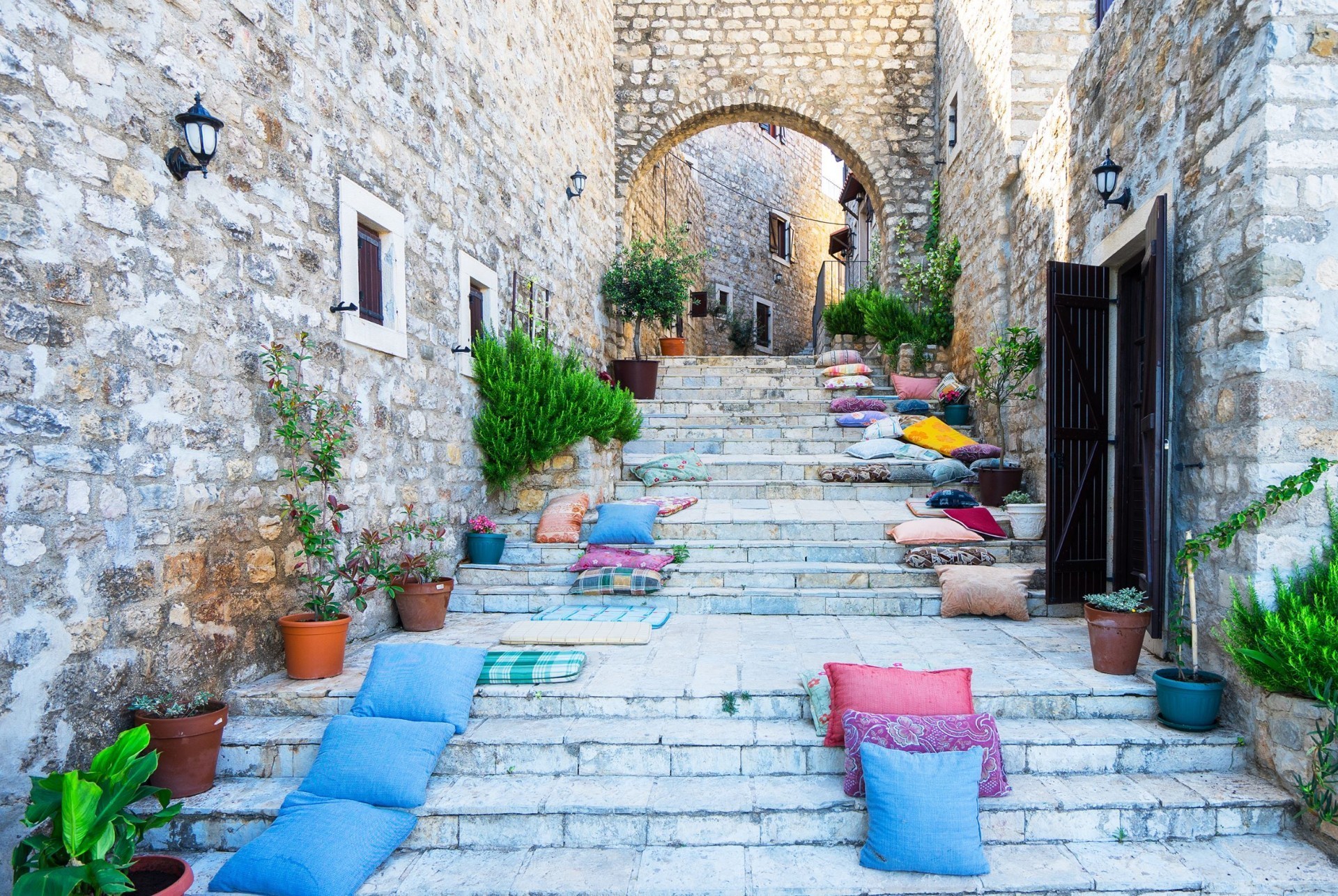 We all love stories about pirates, but we conclude this article about Ulcinj with one sunny information, which says that this is the sunniest city in Montenegro with 2550 sunny hours a year.